Hot. Heavy. Hilarious.
This is the official store for Ember Leigh, author of steamy contemporary romance!
Shop signed paperbacks, special editions, merch, & MORE!
COMING SOON: eBooks for ANY reader format and amazing discounted book bundles! Stay tuned for more information (or better yet, subscribe to my newsletter at the bottom of the page).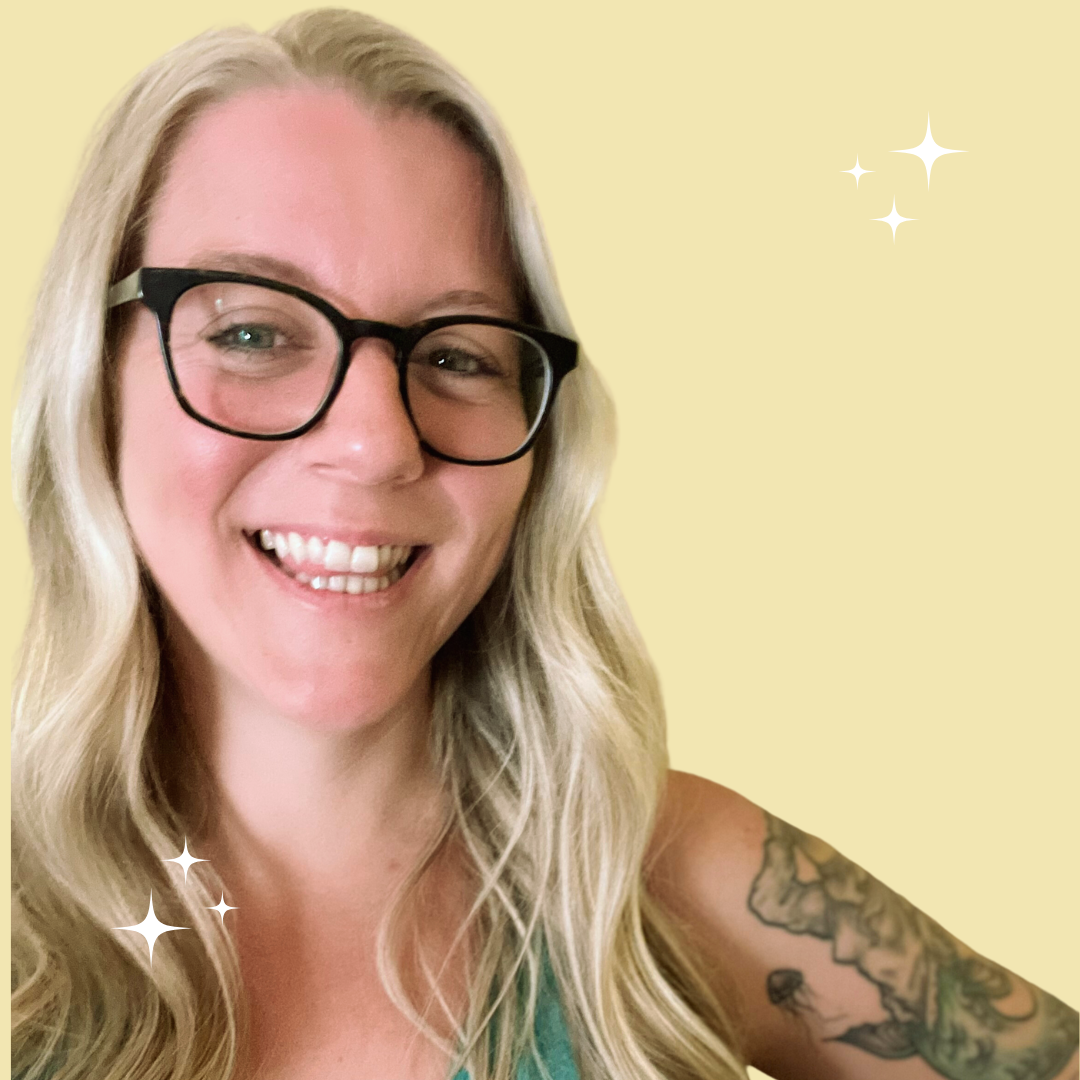 All about EMBER LEIGH
Get ready to dive into the funny and steamy world of Ember Leigh! Whether you're looking for a small-town rom-com series or enough angst to make a soap opera seem tame, Ember knows a thing or two about writing romance that goes from hilarious to hotter-than-hell.
ABOUT EMBER